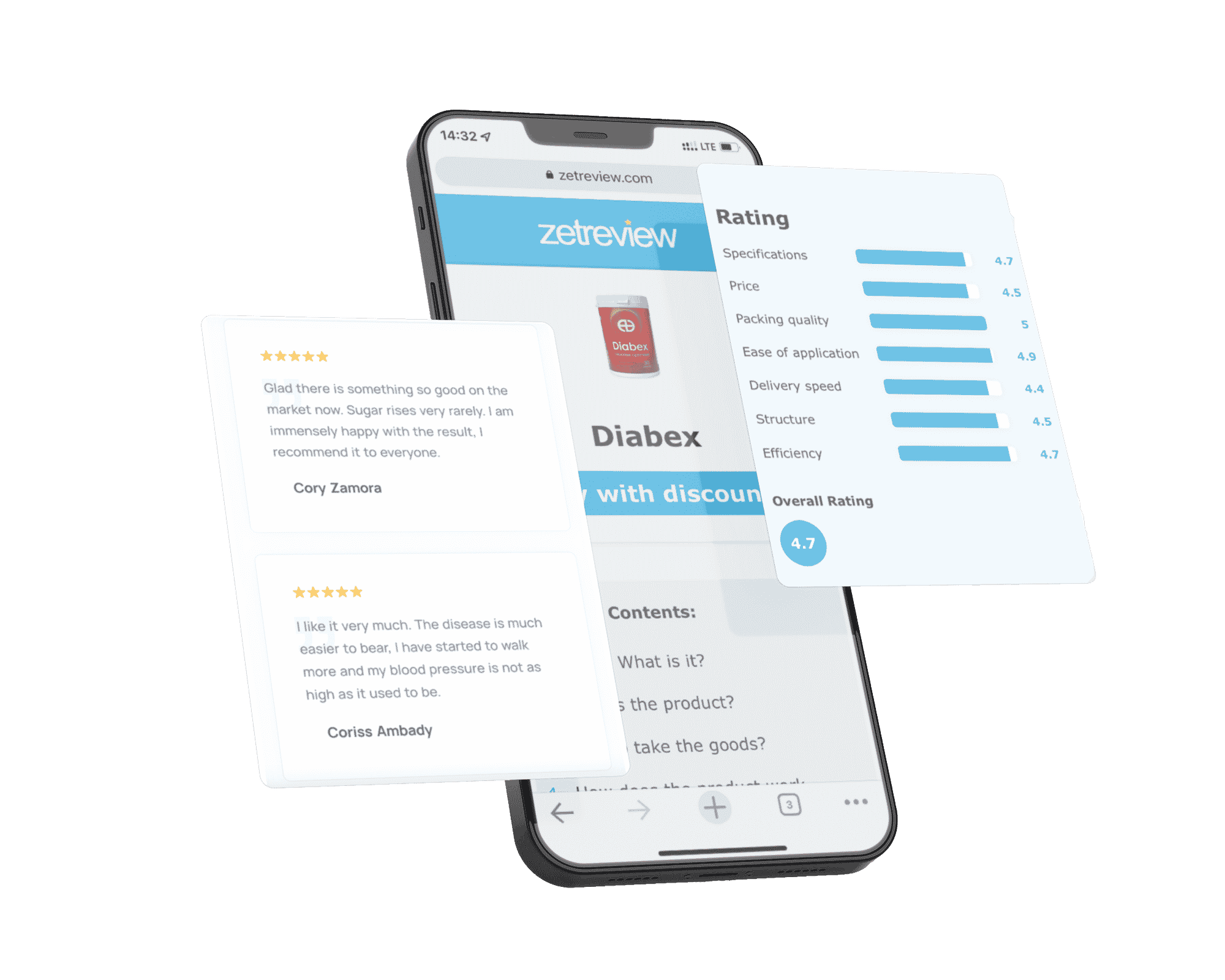 Hello! This is ZetReview
A company that helps you find honest reviews from real customers.
Check reviews
What We Do?
We make honest product and website reviews for you.
01
Product selection
Our editors find popular products or websites
02
Review preparation
We collect all available information about the product
03
Feedback analysis
Our authors analyze all the reviews of real customers on websites and social networks
04
Rating
Based on these data, our editor gives an honest rating of the product
Our new reviews
These are four new reviews written by us
Selections of the best products
Thanks to a large database of reviews, we make selections of the best products in categories.
Contact Us
If you want to offer us a product for review or cooperation - write to us!